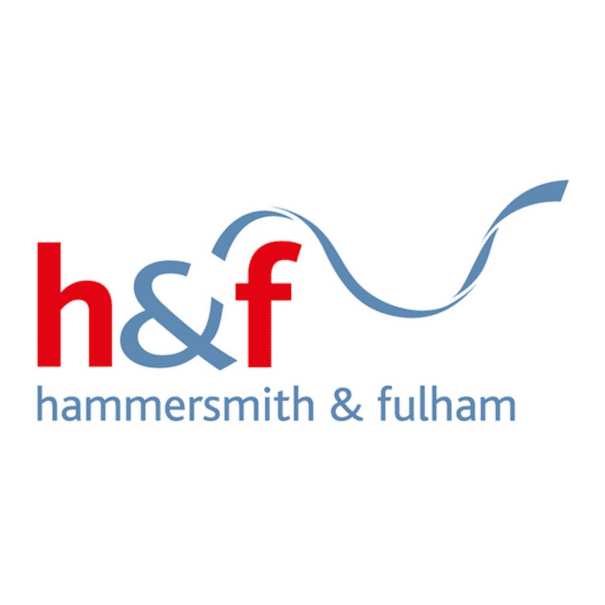 White City Innovation District lights the path for Britain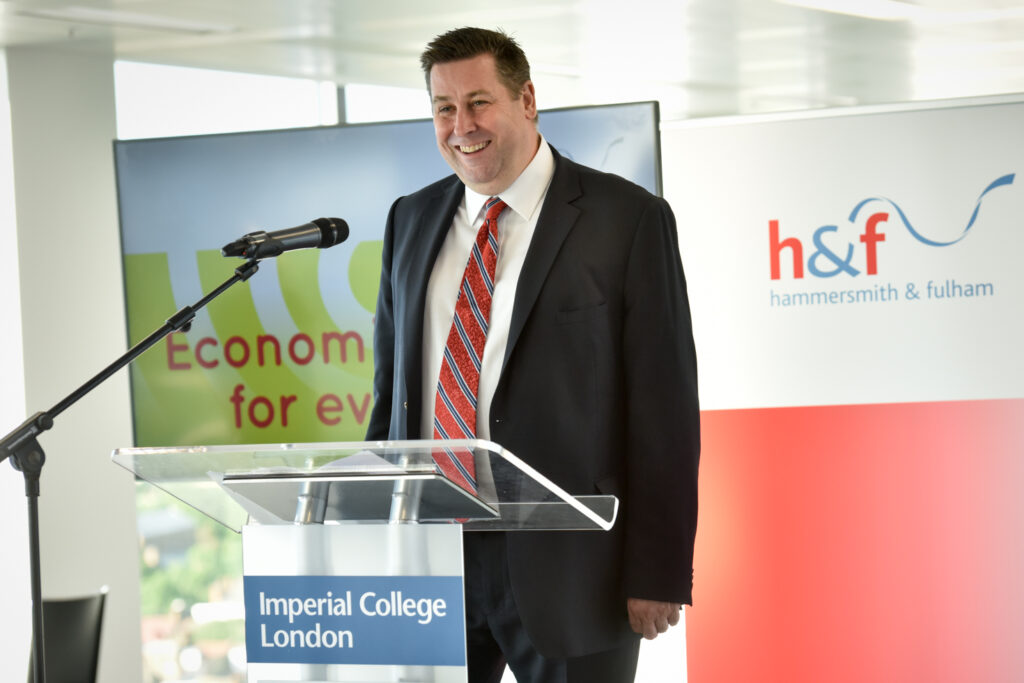 Guest article by Councillor Stephen Cowan, Leader of Hammersmith & Fulham Council

There is only one viable answer to the competitive challenge globalisation and the race for technological supremacy presents to any country: become more competitive in the emerging sectors that will dominate the 21st century worldwide economy.
Doing that sustainably and in a way that benefits everyone, while rising to the challenges of climate change, is the philosophy at the heart of H&F's Industrial Strategy launched in partnership with Imperial College London in 2017. Together, we set about building an inclusive economic eco-system that is now the thriving White City Innovation District.
Our approach focuses on attracting and developing an ever-bigger cluster of the smartest businesses and start-up entrepreneurs in the new economy, bringing local residents high paying jobs and business opportunities, which in turn provide the disposable incomes that support flourishing high streets, bustling restaurants, hotels and pubs.
Similar centres of excellence are thriving around the world such as Massachusetts' Kendall Square and Barcelona's 22@Barcelona. The South Korean government set out to grow ten innovation cities around their country all based on strong relationships with research and development institutions. South Korea now leads the world in the Bloomberg 2021 Innovation Index. Germany is fourth. The EU has six of the top ten countries in the index. Britain is eighteenth (just behind Ireland), but we could be first.
In H&F we have taken a variety of measures to encourage good growth: from setting up Upstream which provides targeted business support; changing planning guidelines to insist property developers deliver affordable flexible start-up and scale-up space (producing 69,000 m2 more); to building Ed City – an £118m education and youth centre supporting local young people to grow up with the means and aspiration to make the most of the opportunities arriving on their doorstep.
As a consequence, since 2017, H&F has attracted 6,500 new jobs and 81 new businesses in the tech, media and medical sectors, an increase of 43 per cent. In the green economy 29 additional green tech businesses have been formed over the same period, employing an extra 154 people in local green tech jobs, an increase of 42 per cent. Over 60 life science businesses have been created, grown, or moved into H&F. These are well-paid jobs – since 2017 the wages paid by H&F businesses have increased by £128 per week on average. We have attracted global anchor organisations, like NATO, Novartis, Airbus, ITV, and The Royal College of Art who sit alongside biotech pioneers like Synthace and Autolus.
The UK Competitiveness Index now predicts Hammersmith & Fulham will see one of the highest ongoing rates of productivity-per-worker while the economic growth in our borough outstrips the rest of West London combined. We plan to deliver another 6,000 new jobs by 2026 as our borough becomes a global economic hotspot in the new world economy.
Inclusivity is at the core of our thinking which is why we are aligning all stages of H&F's education, apprenticeships and life-long learning schemes to local career and business start-up opportunities. We are looking at new ways to deliver affordable childcare so all these opportunities are accessible to all. And we're building record numbers of homes.
We recently signed an economic collaboration agreement with the City of Barcelona linking the White City Innovation District to 22@Barcelona to share best practice, support business expansion and develop closer working ties.
The White City economic cluster is a model that can succeed across the UK's towns and cities with the right support and imagination.