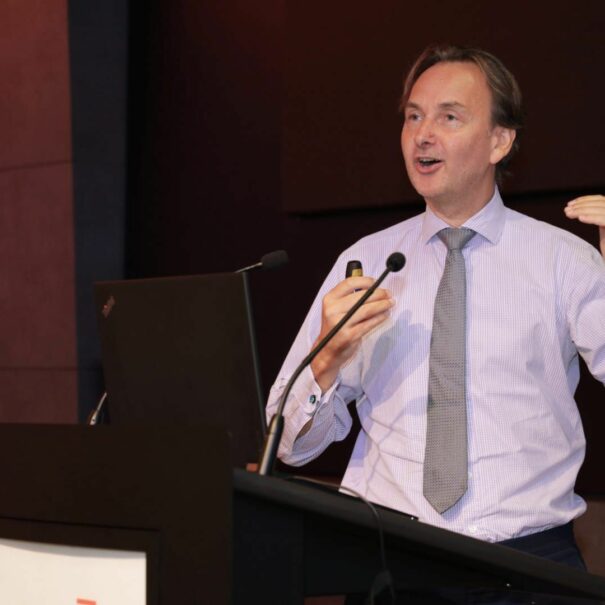 White City Innovation District becomes IASP member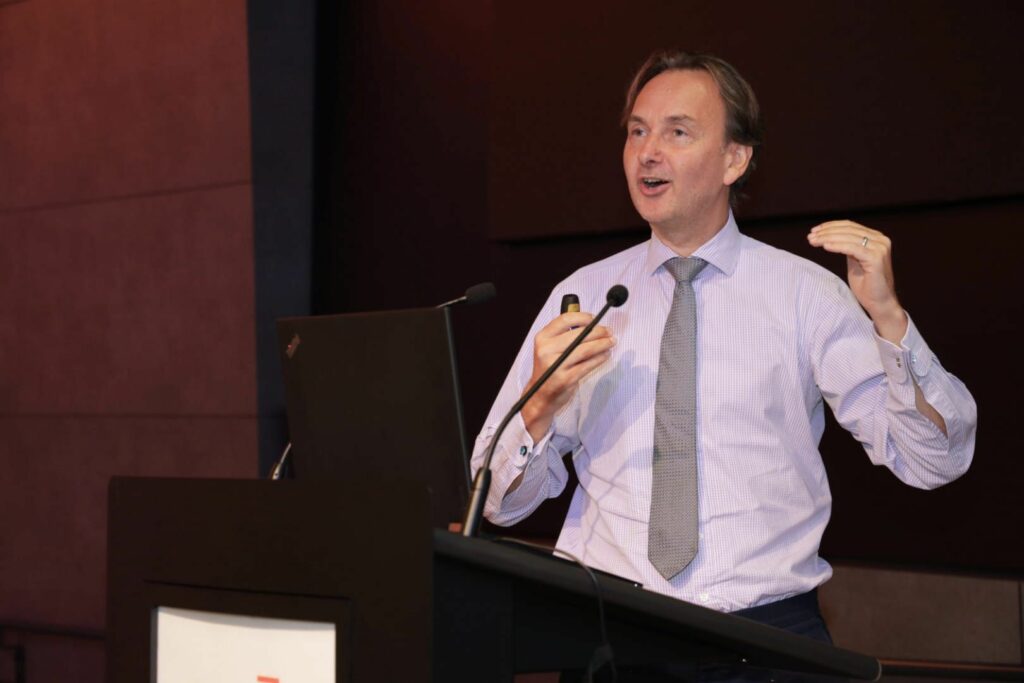 Imperial College London's CIO John Anderson addresses training seminar delegates at the 40th IASP World Conference in Luxembourg
White City Innovation District is proud to announce that it has become a member of the International Association of Science Parks – the global network of science parks, innovation districts and other areas of innovation.
Representing the District, Imperial College London's Chief Investment Officer John Anderson and Councillor Stephen Cowan from London Borough of Hammersmith and Fulham were delighted to join the 40th IASP World Conference on Science Parks and Areas of Innovation in Luxembourg this week. They each delivered keynote presentations highlighting the successful evolution of White City Innovation District and sharing key learnings with delegates from around the world – including government ministers and heads of leading institutions.
In his presentation, John Anderson explored WCID's journey as a real estate-driven and inclusive innovation space that is nurturing global interconnectivity, while Stephen Cowan guided attendees through WCID's significant growth and positive impacts on the local community.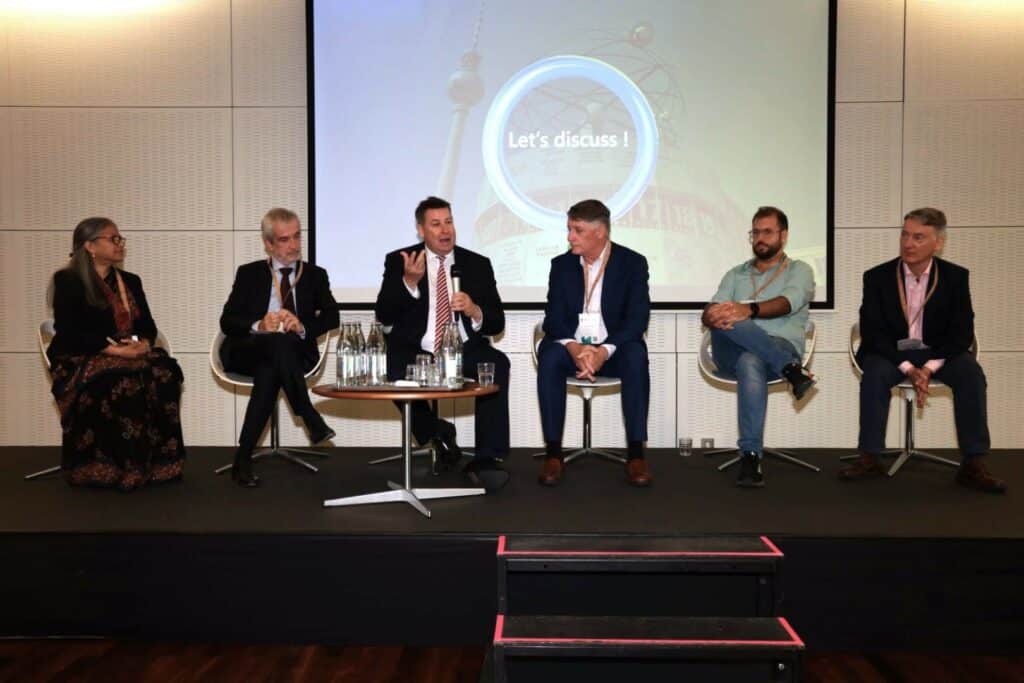 Councillor Stephen Cowan from London Borough of Hammersmith & Fulham highlights WCID's community impact as part of an expert panel at IASP World Conference
The theme of this year's event was "Megatrends in Innovation: What are the impacts for Science & Technology Parks (STPs) & Areas of Innovation (AOIs)?". The packed conference agenda, panels and breakout sessions addressed questions of how science parks and innovation districts are being impacted by these seismic, long-term driving forces, and the pivotal role that innovation ecosystems can play in shaping and influencing them. The full event schedule also included workshops, technical tours and an awards presentation for the IASP Inspiring Solutions winners.
With members in over 70 countries, IASP connects professionals managing innovation ecosystems worldwide, and provides services that drive growth, knowledge-sharing and internationalisation. IASP members are actively enhancing the competitiveness of companies and entrepreneurs in their cities and regions, and contributing to sustainable economic development through innovation, entrepreneurship, and the transfer of knowledge and technology between universities and companies.
Strongly engaged in their local communities, IASP members are generating environments that foster a culture of innovation and creating attractive places to live and work. IASP is an NGO in Special Consultative Status with the Economic and Social Council of the United Nations and is a founding member of the World Alliance for Innovation – WAINOVA.