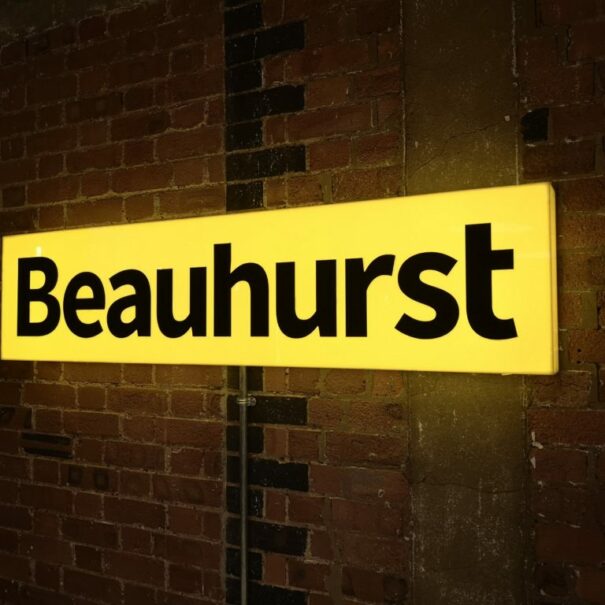 WCID innovators named in 'Top Female Entrepreneurs To Watch' List
Three of White City Innovation District's high-performing female entrepreneurs feature in the top 20 of the 'Top 50 Female Entrepreneurs To Watch in 2022' list published by high-growth business discovery platform Beauhurst.
Beauhurst tracks 6,368 high-growth UK companies that were founded by at least one female entrepreneur, and creates an annual list of the UK's top 50 female entrepreneurs, ranked by the total amount of investment secured for their companies. The list recognises successful female business leaders from ambitious start-ups and scale-ups in industries spanning life sciences, e-commerce, fashion and fintech.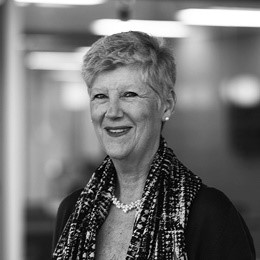 Professor Giovanna Lombardi (no. 8 in the list) is a founding expert at Quell Therapeutics. A spin-out company from UCL, Quell develops regulatory T cell (Tregs) therapies to address a range of autoimmune and inflammatory diseases, as well as preventing organ transplant rejection.
Previously based at the Department of Immunology at Hammersmith Hospital and at the University of Rome, Professor Lombardi is now Professor of Human Transplant Immunology at King's College London. Her healthcare research focuses on transplant rejection and tolerance, and the phenotype and function of Treg cells in health and disease.
Professor Lombardi was one of six co-founders who helped launch Quell in 2019, in partnership with its leadership team. Since then, Quell has gone on to secure almost £178m in investment, across three funding rounds.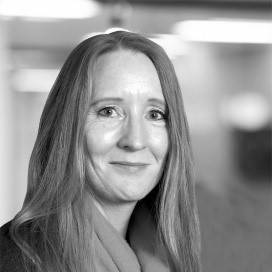 Co-Founder at Quell, Professor Emma Morris (no. 9 in the list) is a Professor of Clinical Cell and Gene Therapy. She is also Director of the UCL Division of Infection & Immunity, and Director of the NIHR UCLH Biomedical Research Centre's Inflammation, Immunity & Immunotherapeutics Programme.
Professor Morris' research explores new aspects of immune therapies for haematological malignancies and inherited immunodeficiencies. Her expertise has enabled Quell to help bring life-changing treatments to patients. Quell launched with initial backing from Syncona and the UCL Technology Fund (managed by venture capital firm AlbionVC), but now includes Fidelity, Point72 and Tekla Capital Management in its cap table, alongside several other investors.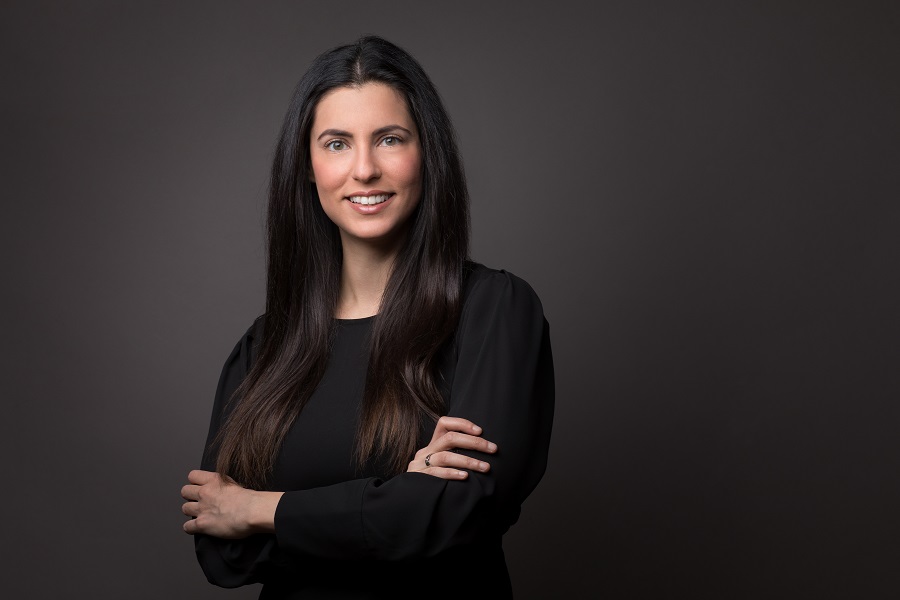 Dr Maria Karvela (no. 20 in the list) is the Co-Founder & Chief Scientific Officer at consumer genetics services pioneer DnaNudge. Dr Karvela completed a PhD at the University of Glasgow before co-founding DnaNudge in 2015. DnaNudge has created the world's first service to use consumers' own DNA plus lifestyle factors to 'nudge' people towards healthier and more personalised choices while shopping. The DnaNudge Nutrition service analyses and maps users' genetic profile to key nutrition-related health traits such as obesity, diabetes, hypertension and cholesterol – enabling customers to be guided by their DNA plus lifestyle towards healthier eating. The service has now been expanded to provide DNA-personalised skincare recommendations.
DnaNudge was honoured last year with the prestigious Royal Academy of Engineering MacRobert Award, given in recognition of the development of DnaNudge's pioneering consumer genetics technology, which it adapted in record time in 2020 to deliver a rapid, lab-free RT-PCR COVID-19 test to NHS hospitals.
You can explore the full list of the 50 most high-potential and successful female entrepreneurs in the UK today here.