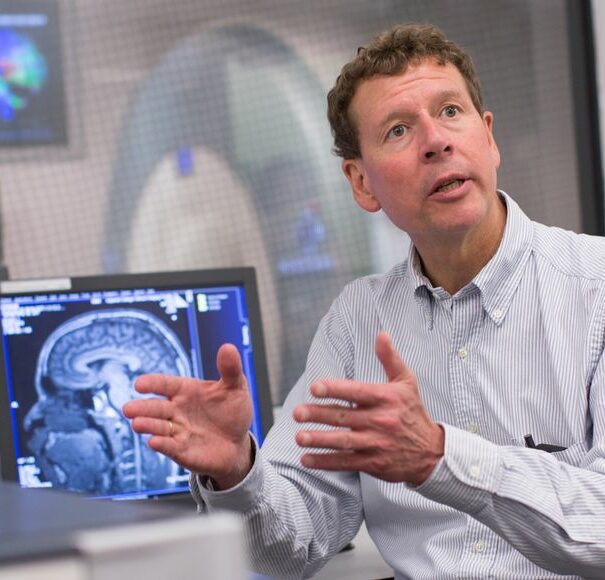 UK DRI at Imperial to lead dementia research funded by Michael Uren Foundation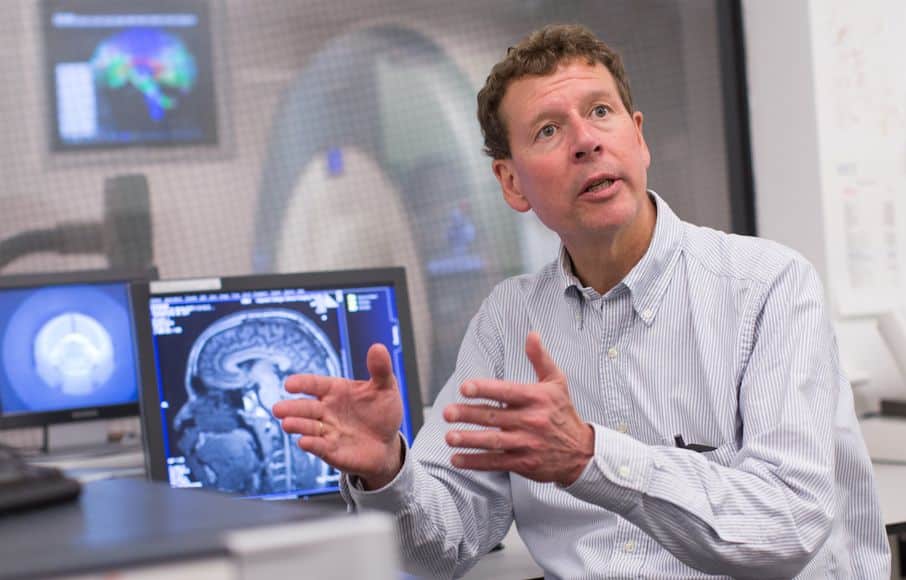 The Michael Uren Foundation has donated a £7.5 million gift in support of research into Alzheimer's disease, Imperial College London has announced.
This major donation will drive forward four experimental research projects that aim to improve the diagnosis of Alzheimer's disease and develop effective new avenues for treatment. The four funded programmes of Alzheimer's disease research will be led by scientists from the UK Dementia Research Institute at Imperial.
The UK Dementia Research Institute Centre at Imperial is based across four of the College's campuses: White City Campus, South Kensington Campus, Hammersmith Campus and St Mary's Campus. In May, the UK DRI Care Research & Technology – a multi-million pound research facility to improve the lives of people living with dementia – was officially opened at the new Sir Michael Uren Hub in White City Innovation District.
Alzheimer's is the most common form of dementia, which currently affects an estimated more than 55 million people worldwide. The new projects will enable development of new drug therapies to target the most promising molecules in the brain; accelerate a new treatment that combines brain stimulation technology with drug treatment to delay disease progression; boost daily clearance of toxic brain waste; and enable robust new methods to identify and target the generation of toxic proteins in the brain.  
Translational research is essential to ensure that scientific breakthroughs result in promising new treatments, but is often difficult to fund at an early stage of development. The £7.5 million donation from the Michael Uren Foundation will enable Imperial College London scientists to capitalise upon current research breakthroughs, de-risking the concepts and treatment approaches involved and accelerating their translation into patient care.
"The impact of this gift from the Michael Uren Foundation is immense. Thanks to their support, we are able to move exciting, early discoveries towards proof of principle, enabling us to attract new partnerships and investment so that we can develop the future of care for Alzheimer's disease."

Professor Paul Matthews, Head of the Department of Brain Sciences and Head of the UK Dementia Research Institute at Imperial