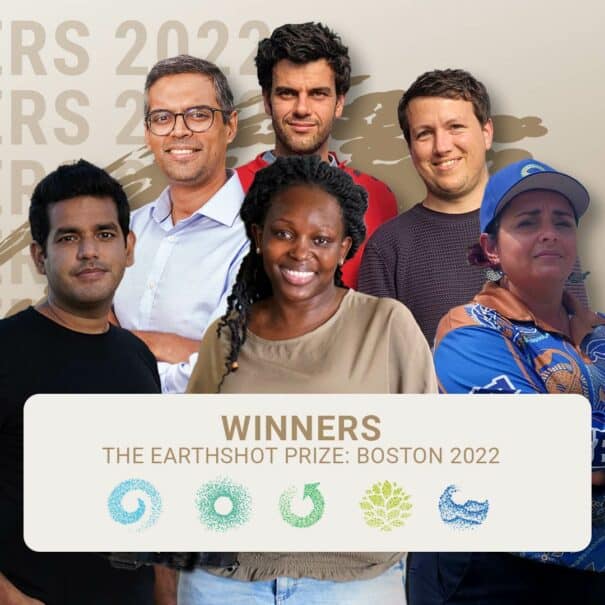 Imperial graduates win £1m Earthshot Prize for seaweed packaging innovation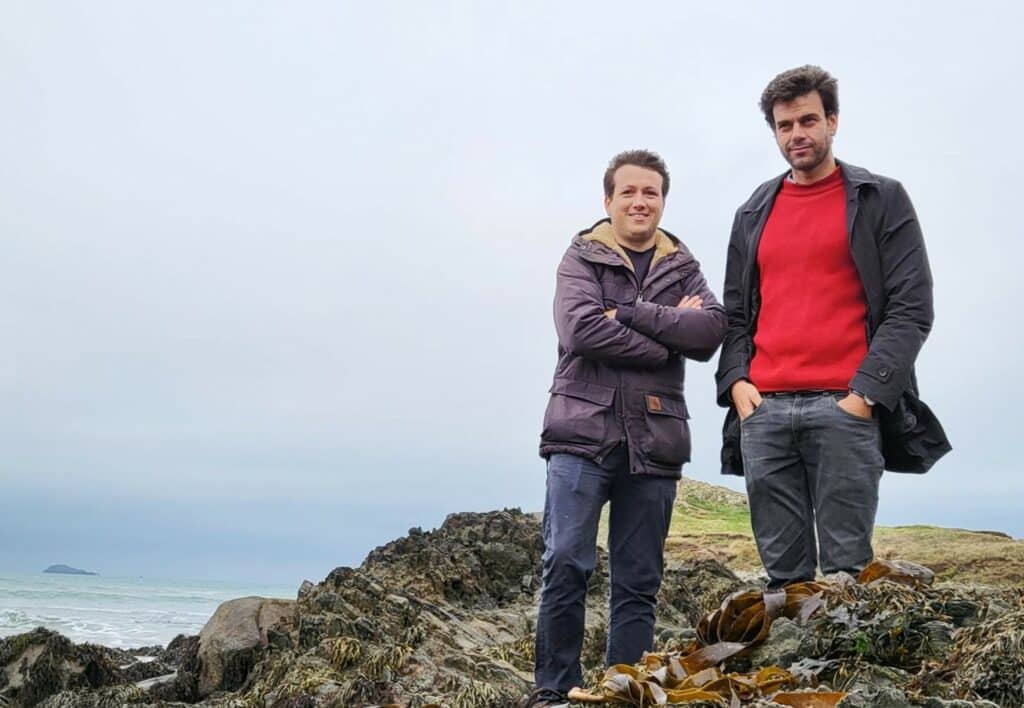 Imperial College London graduates Pierre-Yves Paslier and Rodrigo García González of Notpla have been named winners of £1 million in the Prince of Wales' Earthshot Prize.
Notpla – which received support from Imperial's well-established entrepreneurial ecosystem, including Imperial Enterprise Lab, the Centre for Climate Change Innovation and the Imperial White City Incubator in White City Innovation District – has developed an innovative seaweed-based biodegradable alternative to plastic.
The team won in the Earthshot category 'Build a Waste-Free World' – awarded to efforts to eliminate food waste, single-use packaging and inspire a new generation of people, companies and industries to reuse, repurpose and recycle. They are the first UK team to win a prize in the annual awards created by Prince William.
"Fourteen million tonnes of plastic enter our oceans each year. We founded Notpla when we discovered the solution lies in our oceans too. We are already replacing plastic that plagues our seas, and working with seaweed farms that give back to the environment and the local economy. Thank you for recognising us as we take our next big step and eliminate single-use plastic for good!"

Co-Founder & CEO, Pierre Paslier
"Imperial students are known for their creativity, tenacity and entrepreneurial spirit. That's why we have a vibrant entrepreneurial ecosystem to support their ideas at every stage. Pierre and Rodrigo embody the best of Imperial, and their business has the potential accelerate the world to a sustainable, zero pollution future. The Earthshot prize is richly deserved."

Imperial College London's President, Professor Hugh Brady