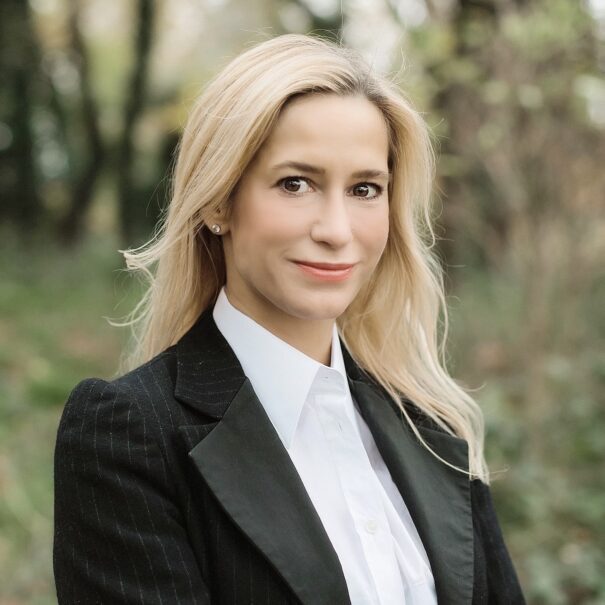 Day in the Life of Laura Towart, Founder & Chief Executive Officer, Vivan Therapeutics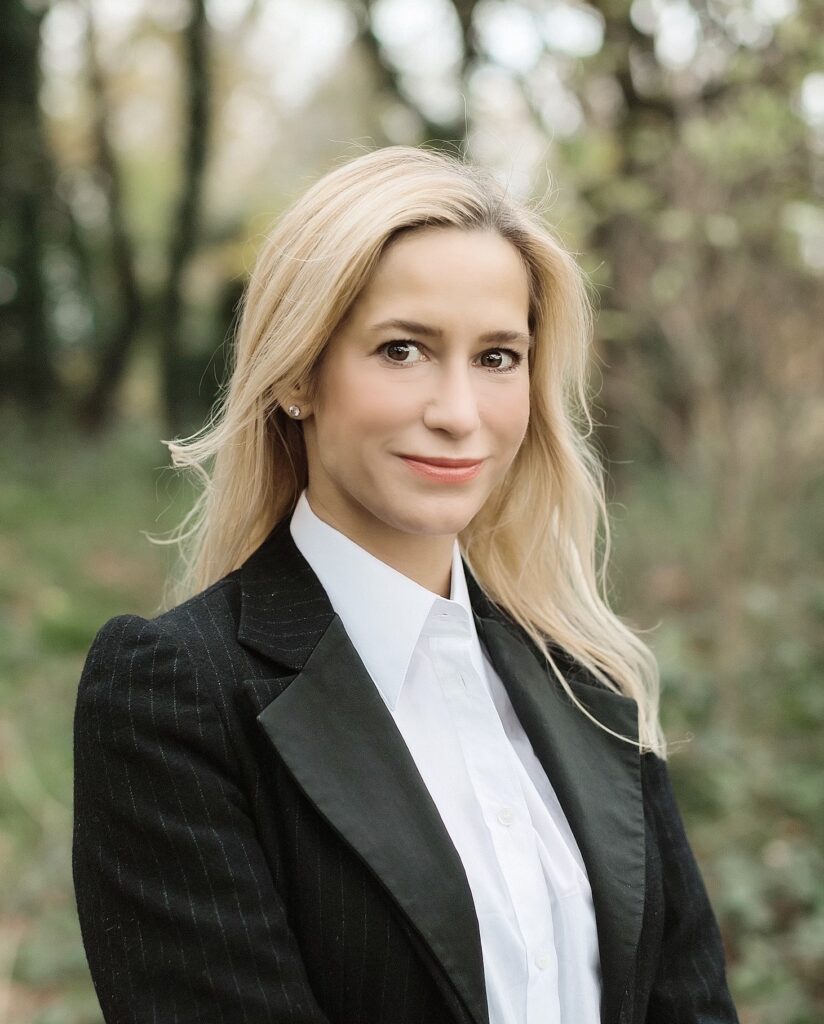 Based at The WestWorks in White City Place, Vivan Therapeutics is the pioneer of a personalised cancer therapeutics platform, developed at Mount Sinai Medical Center in New York. With a mission to transform the provision of cancer care, the company identifies personalised cancer treatments for patients based on their unique tumour genetics. For each cancer patient, Vivan builds a genetically-matched fruit fly model of the tumour, which is used for large-scale drug screening to find novel and effective drug combinations. This platform can treat even difficult cancers with combinations of approved drugs. Nearly all combinations incorporate non-cancer drugs, making them less toxic and more affordable.  Based on its proprietary screening data, Vivan is now launching TuMatch for colorectal/bowel cancer. TuMatch, a powerful AI-driven software tool, matches a patient with an immediate personalised treatment recommendation based on their unique tumour mutational profile. Vivan's in vivo, high-throughput drug screening platform is also used to power drug discovery and development, both internally and via biopharma partnerships.
CEO Laura Towart is a founder and former CEO of Celmatix, a preclinical-stage biotech transforming women's lives through better ovarian health. She is a graduate of the Weill Cornell Graduate School of Medical Sciences and Memorial Sloan Kettering Cancer Center doctoral program.

Q: What is a typical day like for you?
A: I wake up at my home in the Borough between 6-6.30am and check my emails and messages in bed. Then get in the shower, have my first coffee of the day and prepare breakfast for my three children. I like to surprise them with a variety of fruits and usually our go-to is egg and veggie burritos. I then send them off to school by 8am and start work. Even in the post-COVID world we live in, my schedule is for the most part back-to-back Zoom meetings with the occasional in-person meeting. During the day, I usually meet up with the team at our laboratory in the Westworks, White City, and if I have enough time and the weather is nice, I will ride my bike along the Thames there. We like to invite prospective investors, partners and even patients to visit the lab and see our process in action. Days are quite long with evenings being a mix of family time and catching up on emails and work tasks when the children are asleep.

Q: What do you love about working in WCID – in three words?
A: Location, energy and people.

Q: Why have you chosen to bring your business here?
A: I chose London versus New York because it made Vivan instantly international. Our proprietary in vivo high-throughput drug screening platform technology was developed at and licensed exclusively in partnership with Mount Sinai Medical Center in New York. The inventor, Dr Ross Cagan, and our unique approach is well-known in the USA. By launching Vivan in London we gained a whole new set of supporters, collaborators and partners, which has been important for our growth and expansion. Ross is now quite conveniently the Regius Chair of Precision Medicine at the University of Glasgow, Beatson Cancer Institute. He is also Director of our Research & Development at Vivan.
In terms of White City itself, its location and proximity to the Central Line is ideal, and offers the ability to have a laboratory and R&D center in a building complex that has so many attractive features for our team—outdoor garden, cafes, restaurants, bike room plus, crucially for us, proximity to Imperial College London and Hammersmith Hospital.
Q: What does 'innovation' mean to you and how does your company contribute to it?
A: Innovation is the incremental improvement in some aspect of a process in our lives. We are on the leading edge of innovation, identifying truly novel personalised therapies and driving drug discovery & development.

Q: What are you most proud of in your current role?
A: I'm very proud of the team we have built, and I'm extremely proud that we offer the most personalised cancer therapeutics recommendations in the world – right here in White City. It's really rewarding to be improving outcomes for our patients and at the same time pushing the industry forward by identifying novel drug combinations and therapies.

Q: What is the hot topic in your industry?
A: In oncology, the hot topics are early detection, using breath or blood, targeted drug delivery mechanisms to target tumour cells locally rather than systemically. Also personalisation of care based on whole exome, whole genome sequencing and tumour modelling (I'm partial to the merits of our technology!).

Q: What's the best business advice you have for people looking to break into your field?
A: Join a good accelerator programme. In London, I highly recommend KQ (Knowledge Quarter) Labs but every major biomedical center in the world (New York, Boston, Silicon Valley, San Diego and so on) should have one.
Additionally, it's useful to start to develop thick skin and prepare for rejection. I've realised that a large proportion of people I encounter don't deliver what they promise. I used to fall for talk more…now I am more sceptical. I don't automatically count on people, and I actively add in protections for failure to deliver, which has proved valuable. As my Dad says "I'm from Missouri – the 'Show Me' state"…
(The most widely known legend attributes the phrase to Missouri's U.S. Congressman Willard Duncan Vandiver, who served in the United States House of Representatives from 1897 to 1903. While a member of the U.S. House Committee on Naval Affairs, Vandiver attended an 1899 naval banquet in Philadelphia. In a speech there, he declared, "I come from a state that raises corn and cotton and cockleburs and Democrats, and frothy eloquence neither convinces nor satisfies me. I am from Missouri. You have got to show me." Regardless of whether Vandiver coined the phrase, it is certain that his speech helped to popularise the saying.)

Q: What would Plan B have been on the career front?
A: Marine biologist, IP lawyer and, in the future, I'd like to be an advisor, board member and biotech venture investor.