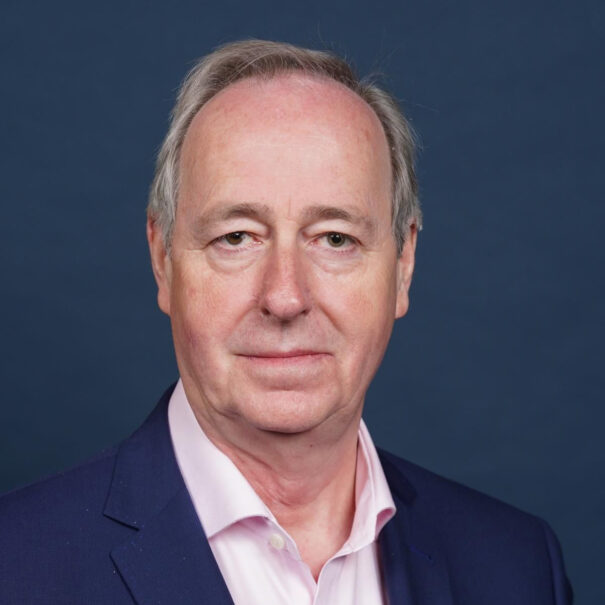 Avacta's new WCID HQ to speed novel cancer therapies to patients
WCID is delighted to have welcomed to its world-class life science innovation cluster Avacta Group plc – an innovative clinical-stage oncology drug company and developer of diagnostics.
The fast-growing AIM-listed company recently relocated its emerging Therapeutics division to White City Innovation District – creating a brand new Therapeutics headquarters at Scale Space in Imperial College London's White City Campus. The move brings together Avacta's Therapeutics research and development teams into a single hub, with the aim of accelerating Avacta's therapeutics programmes into the clinic – from bench to bedside.
Avacta's Therapeutics division develops novel cancer immunotherapies combining its two proprietary platforms – Affimer® biotherapeutics and pre|CISION™ tumour targeted chemotherapy. With this approach, Avacta is innovating a pipeline of novel cancer therapies that address the lack of a durable response to current immunotherapies experienced by most patients.
Neil Bell, Avacta's Chief Development Officer, is tasked with driving global growth for the company's Therapeutics division – now wholly based in WCID. The new Therapeutics headquarters in West London and the consolidation of its R&D teams is a major milestone in the delivery of Avacta's pre-clinical and clinical development pipelines of innovative cancer therapies. A key springboard for the move is the transition into clinic last year of Avacta's AVA6000 – its lead pre|CISION™ targeted chemotherapy programme and a novel, tumour-activated form of doxorubicin.
"Our ambition for the business is ultimately to develop a portfolio of best-in-class cancer treatments, and to deliver ground-breaking and affordable therapies that can dramatically improve patients' lives and treatment outcomes," Neil explains.
When Avacta began looking at leasing new laboratory facilities to support its expansion, the company had a clear specification for the facilities it needed to meet its needs. "As a high-growth biotech company, we wanted world-class, lab-ready facilities, with excellent security and transportation links, and to be connected to a vibrant life sciences network with access to the best talent available," says Neil.
The company commissioned UK property agents Savills plc to hunt for suitable sites, with a search area spanning the whole of the South East – including Cambridge, Oxford and London.
"From our initial search, it became clear that very few laboratory solutions were suitable for us. We needed a substantial, fully-equipped laboratory – a group of rooms within a building that would fit an emerging therapeutics group," Neil comments. "COVID has also fundamentally changed work and working practices," he notes. "While many businesses are still pursuing the 9-5 industrial era way of working, we were really interested in creating a flexible, collaborative space for our employees – a place where we can build a really cutting-edge biotechnology therapeutics group and where our colleagues can enjoy interacting."
Savills' search soon identified White City Innovation District – and, in particular, Scale Space – as a potentially perfect fit for Neil and the Avacta team.
"When I visited Scale Space – together with our Chief Scientific Officer Dr Fiona McLaughlin and our Head of Talent – it simply wowed us. The facilities and the area speak for themselves. The laboratory and infrastructure are incredible. We occupy the top (third) floor, which offers amazing views for our team, visitor and board meetings, and the enhanced facilities – including the café downstairs, additional meeting space and reception services – offer a huge amount of value. It's a really vibrant, enjoyable environment to work in."
A major attraction of the White City Campus for Avacta is its close connections to a world-class biotechnology ecosystem – including the Imperial College London Chemistry Department, ICL business school and the MedCity health and life sciences cluster – plus its desirability as a place to live and work.
"We're a global company operating in a sector that is growing exponentially, and the businesses that succeed will be those that can acquire the right talent. For Avacta, that means the ability to attract highly capable and experienced research scientists, as well as taking on new graduates and apprentices that we can nurture and train. That's why being in the right location is absolutely critical."
For Avacta's Therapeutics division, the next few months in its new facilities are set to be busier than ever, with its lead AVA6000 FAP-activated drug technology now in phase 1 clinical trials. AVA6000 is a first-in-class FAP activated technology based on the pre|CISION™ platform, providing a masked form of doxorubicin with an improved safety profile, and enabling broader use in oncology – particularly in combinations with immuno-oncology drug agents.
"It's a very exciting time to be in this market, and we're proud to be the flagship life science company for Scale Space," concludes Neil. "I see this very much as the future model for biotech companies."

"The relocation of Avacta's Therapeutics division to Scale Space in the heart of Imperial College's White City Campus is a transformative milestone for our business, as we take the next steps towards developing our innovative oncology pipeline and improving our ability to bring these innovative therapies through to patients. This new location gives Avacta access to world-class facilities, increased opportunities for collaboration and access to a significant talent pool to take the business forward."
Neil Bell, Chief Development Officer, Avacta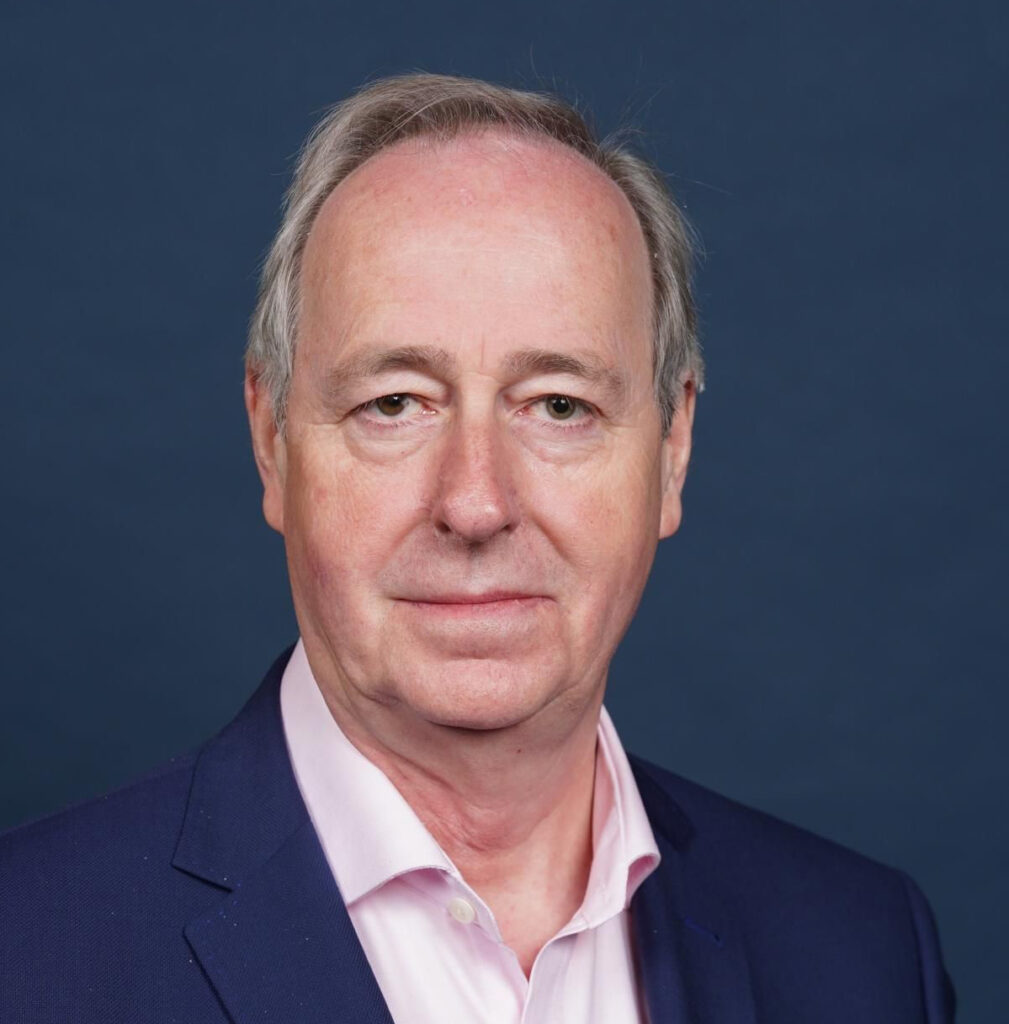 "This move is the result of a clear vision to bring together the research and development teams into one hub to facilitate the translation of our in-house research from bench to bedside. We are now at the heart of the innovative White City community in London, readily accessible to our collaborators around the world and poised to take Avacta to the next level in its evolution as a clinical stage biopharmaceutical company."
Dr Fiona McLaughlin, Chief Scientific Officer, Avacta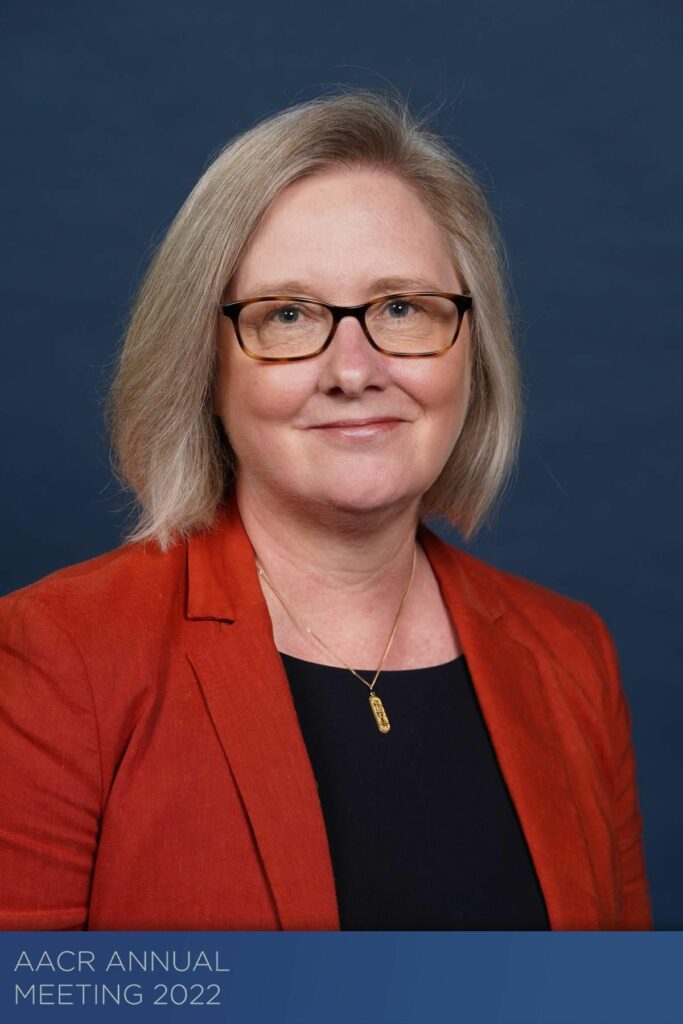 "We are delighted to partner with Avacta in the next phase of their growth – the fact that such an innovative organisation has chosen Scale Space, White City, ahead of any other location they could have picked, is another clear indicator that the White City Innovation District is one of the best locations for businesses looking to immerse themselves in a thriving ecosystem and attract top tier talent to innovate and scale."
Michael Holmes, CEO, Scale Space
Discover more about Avacta at: https://avacta.com/