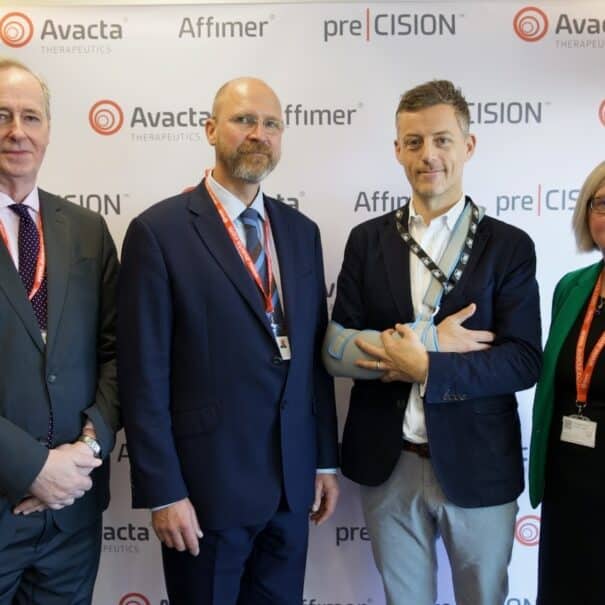 Avacta celebrates formal opening at Scale Space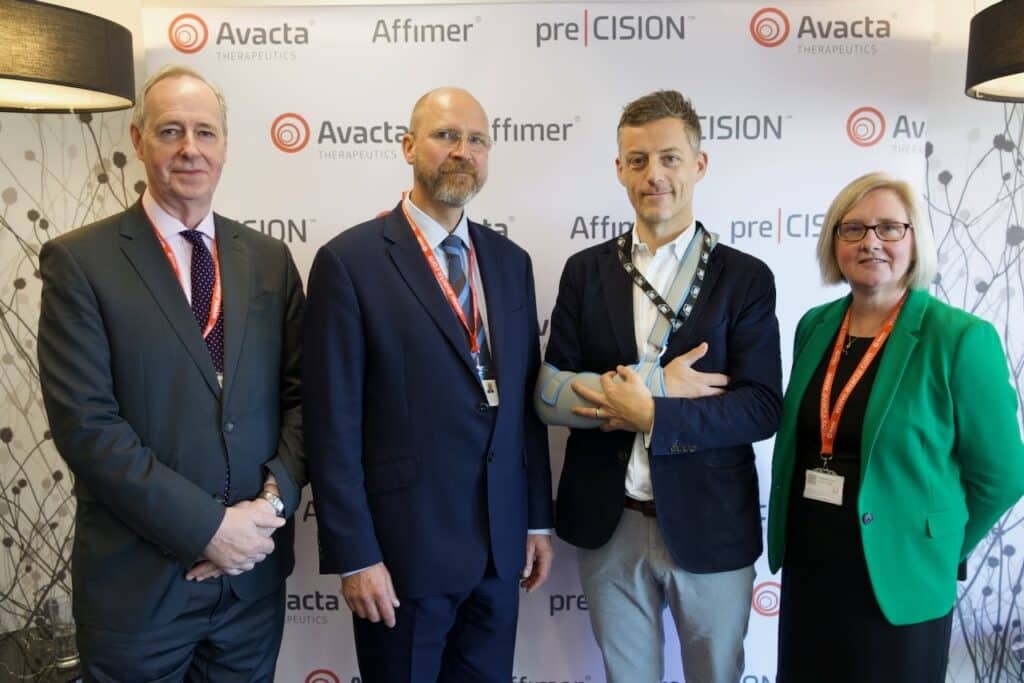 High-growth, clinical-stage biotech company Avacta hosted a formal opening of the new, state-of-the-art facilities for its Avacta Therapeutics division at Scale Space this week. The pioneering developer of transformative cancer therapies celebrated its recent move to White City Innovation District with a ribbon cutting ceremony performed by senior government policy advisor for life sciences, Lord O'Shaughnessy.
Avacta Therapeutics' brand-new headquarters at Scale Space comprise a suite of new offices and state-of-the-art research laboratories, bringing together its R&D teams into a single hub for the first time. The relocation of its HQ to White City is set to provide the launchpad for Avacta Therapeutics' next stage of growth, located at the heart of WCID's vibrant, world-class life science innovation cluster. The opening event was attended by Avacta's industry and clinical partners, guests from Imperial College London and the White City Innovation District community, as well as colleagues from across the Avacta Group.
Invited guests heard from speakers including Alastair Smith, CEO of Avacta Group, Professor Udai Banerji from The Institute of Cancer Research, Michael Holmes, CEO of Scale Space, plus a special address from Lord James O'Shaughnessy – one of the UK's leading policy advisors, and a driving
force for life sciences within industry and at the highest levels of government. Lord O'Shaughnessy has served as a Minister at the Department for Health and Social Care, as Director of the No. 10 Policy Unit, and as an advisor to DHSC Ministers throughout the COVID pandemic.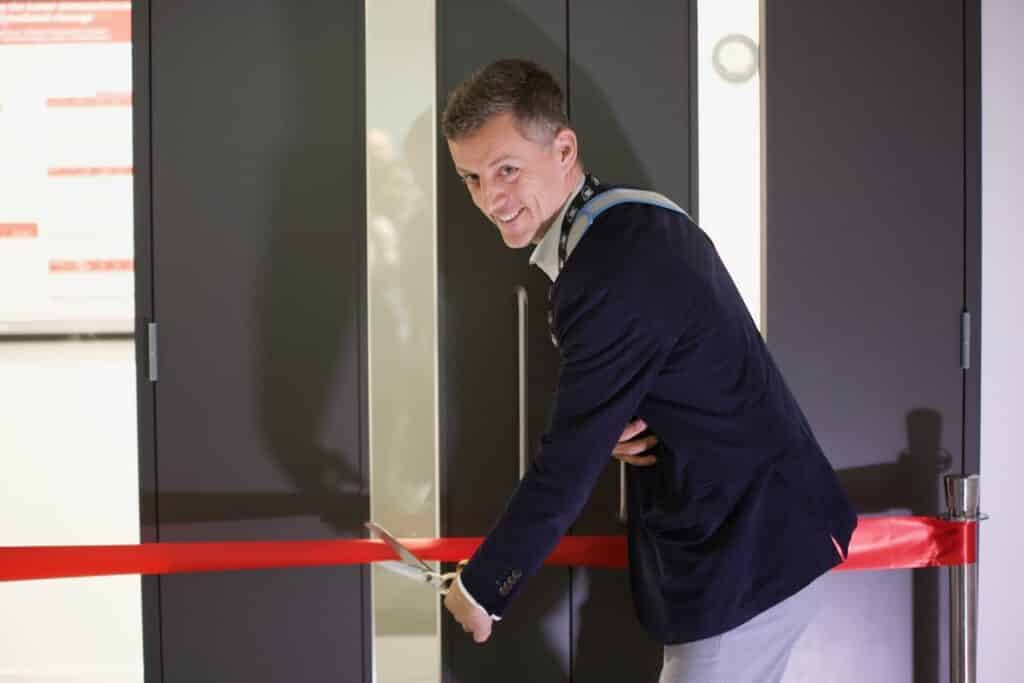 Commenting on the milestone move, Avacta Group CEO Alastair Smith said: "This vibrant location in the heart of White City Innovation District gives our team access to world-class facilities, unprecedented opportunities for collaborative research, and access to a significant talent pool, that will drive the success of our clinical programmes and as we take our business forward. As we focus on the continued success of our AVA6000 programme and pursue our mission to innovate the next generation of transformative cancer therapies, we are very excited for the future of Avacta."
Avacta Therapeutics' mission is to deliver next-generation cancer immunotherapies that transform patient outcomes. Avacta's enabling technology – its innovative pre|CISION™ platform for tumour-targeted chemotherapy, and the novel Affimer® biotherapeutics platform – offers the potential to revolutionise the treatability of solid tumours.
To learn more about Avacta Therapeutics' pipeline of innovative cancer therapies, please visit: https://avacta.com/therapeutics/